Veneers – Fort Worth, TX
Say Goodbye to Chips, Stains, Gaps, and More
Is there something you don't like about the appearance of your teeth? If so, you're certainly not alone. Despite what the award-winning smiles of celebrities would have you believe, most people are not born with a set of perfect pearly whites. In fact, stars like Morgan Freeman, Miley Cyrus, and Tom Cruise all owe their stunning smiles to dental veneers. Thankfully, you don't have to be rich and famous to give your smile the red carpet treatment! Give us a call today to see how veneers can help you say goodbye to chips, stains, gaps, and more.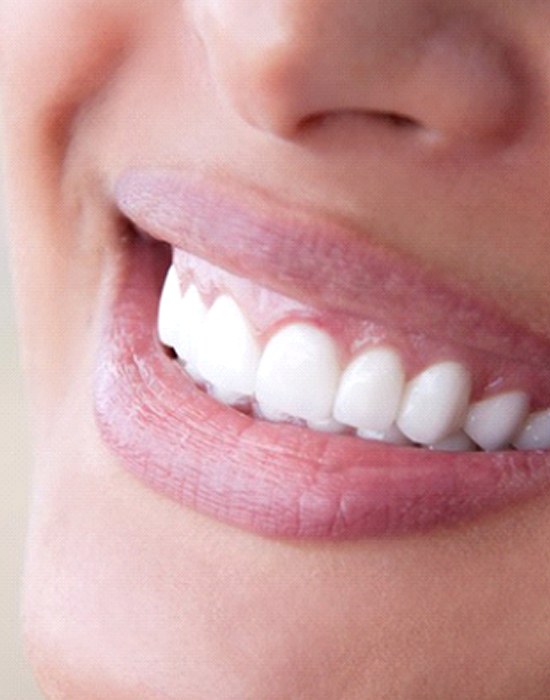 Why Choose Dr. Karen Littlefield Neil, DDS For Veneers?
#1 Dr. Neil Has Over 3 Decades of Experience in Dentistry
#2 High-Quality Materials Ensure Beautiful, Durable Results
#3 Flexible Financing Available to Make Veneers Affordable
What Are Dental Veneers?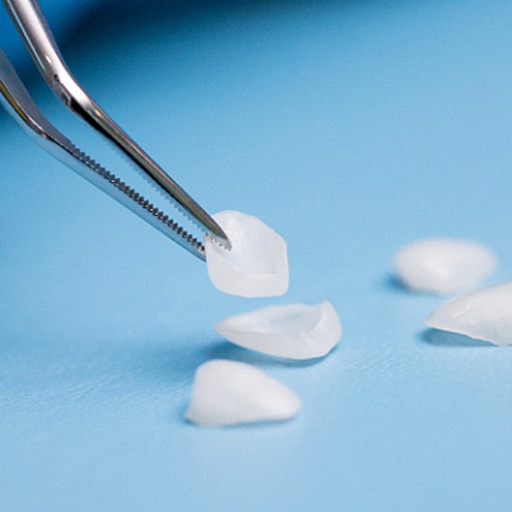 Veneers are often considered the most comprehensive cosmetic dental treatment because they allow you to completely redesign the appearance of your teeth. The veneer itself is a thingshell of dental porcelain shaped to look just like the front of one of your teeth. Once bonded securely to the front of a tooth, it conceals any imperfections underneath it and instead displays a beautiful smile. Dental porcelain is well-known for its durability, resistance to stains, and incredibly natural-looking appearance. Veneers can be used to address almost any cosmetic dental flaw, including:
Chips or cracks
Stubborn stains
Small gaps between teeth
Worn-down teeth
Teeth that are misshapen or small
The Process of Getting Veneers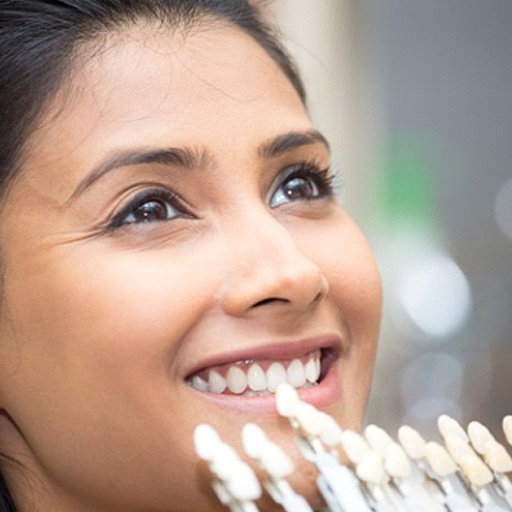 Transforming your smile with veneers often takes as little as two quick and easy appointments. Once we've ensured that veneers are a good choice for you, the first step will be to prepare your tooth or teeth for the veneers. This involves etching the front of the chosen tooth or teeth and removing a thin layer of enamel. Then, we'll take impressions and send them to a dental lab where they'll be used to create your veneers. Since this can take two weeks or so, we'll cover your prepared teeth with temporary veneers so you can "test drive" your new smile. Once we receive your permanent veneers, we'll call you back for your second appointment. The temporary shells will be removed and your final veneers will be securely bonded into place. We'll make sure that you're pleased with the results, and then you'll be ready to go out and show off your brand-new smile!
Benefits of Veneers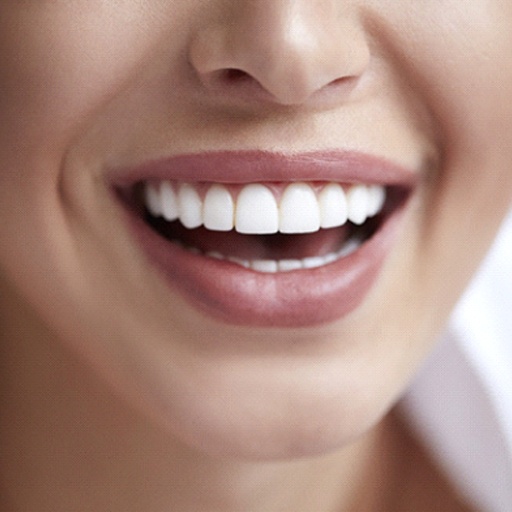 Veneers are one of our most popular cosmetic treatments, and it's easy to see why! They provide key benefits like:
A comprehensive solution for numerous different types of imperfections
Can improve one tooth or many depending on your preferences
High-quality materials ensure the results are long-lasting and beautiful
A relatively quick treatment time for dramatic results that can last for many years to come
Veneers FAQs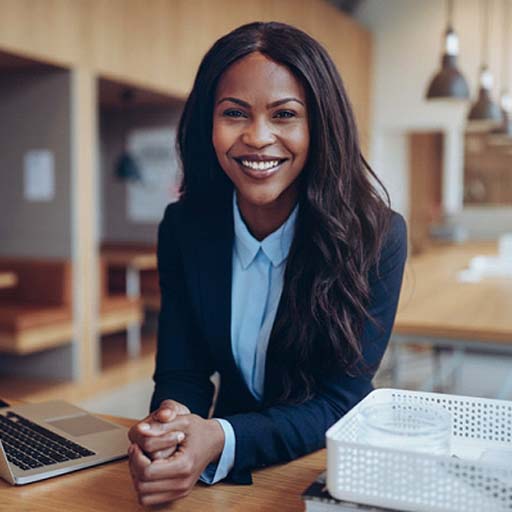 Veneers are a great way for you to transform numerous aspects of your teeth all at once, but they are quite an investment. You may still have some unanswered questions about the procedure. Here are the answers to some of the most common queries we receive about veneers in Fort Worth. If you don't see the information that you're looking for below, don't worry! Give us a call and we'd be more than happy to answer your questions and get you started with an initial consultation where you can learn more.
Are Veneers Permanent?
Veneers aren't technically a permanent cosmetic treatment because they will eventually need to be replaced. However, they are considered to be irreversible. This is because a small amount of enamel needs to be removed from the teeth to ensure that the veneers fit properly. Removed enamel doesn't grow back, so teeth that have been prepared in this way must always be covered with either crowns or veneers.
Will I Still Be Able to Drink Coffee with Veneers?
Veneers that are made from porcelain are stain-resistant because porcelain is a nonporous material. This means that the dark-colored foods and beverages have a hard time slipping beneath the surface. Ultimately, you should be able to drink your morning cup of coffee without worrying too much about staining your restorations. However, veneers are not stain-proof. Excessive consumption of coffee and other dark colored foods and beverages can still have a negative impact if you aren't careful. Moderation is key!
Do Veneers Give You a Lisp?
Some people have trouble pronouncing certain words when they first get veneers, resulting in a temporary lisp. This is partially due to muscle memory, as the tongue is not used to accounting for the presence of veneers in your mouth while you speak. Fortunately, your tongue will eventually adjust on its own. Practicing the pronunciation of trouble words can also help to speed along this adjustment period.
How Many Veneers Will I Need?
The goal of veneers is for all of your visible teeth to match, so you'll receive an appropriate number of veneers to accomplish that goal. Some people opt for one veneer to cover a single pesky tooth while others get anywhere from 6 to 12 for a more complete smile makeover. During your initial consultation with us, we will determine what number is best to achieve the goals you have for your smile.