About Our Dental Office – Fort Worth, TX
Friendly Dental Care You Can Count On
At Karen Neil Fort Worth Dentistry, our team is passionate about providing patients with exceptional care that helps them maintain complete and healthy smiles. Whether you're visiting us for the very first time or have been coming to our dental office for years, you'll always be able to count on our transparent, conservative approach to dentistry that's conscious of your unique needs. You can learn more about what makes our dental office special by reading below.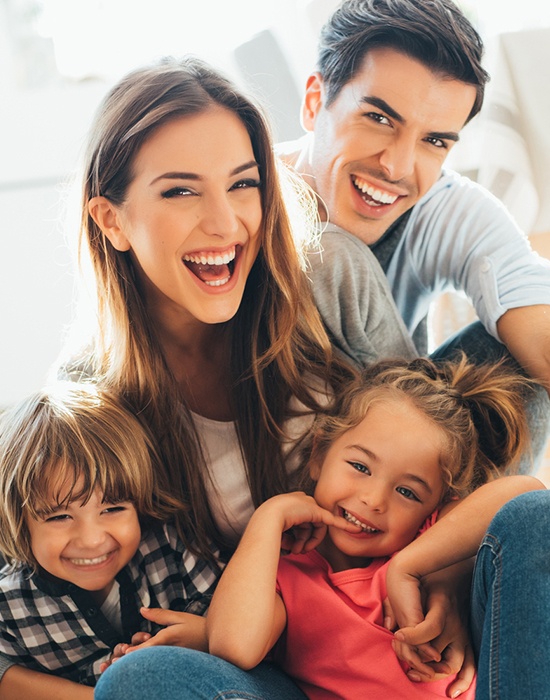 Preserving Your Best Smile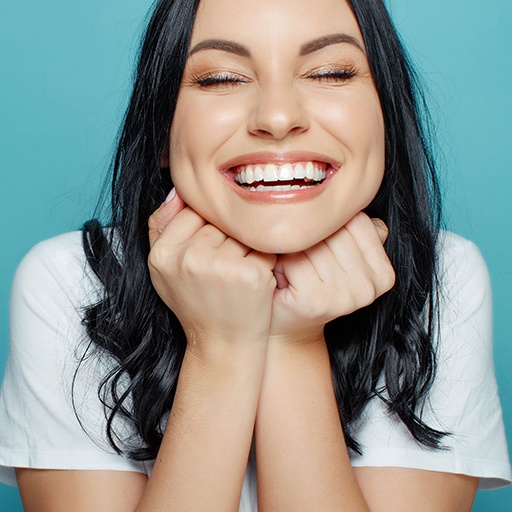 Our approach to dentistry is more on the conservative side, because we want to make sure that as much of your natural smiles stays intact as possible. One example of how we do this is by utilizing our CEREC technology to craft and place inlays and onlays instead of crowns whenever possible. This involves removing less of your natural tooth structure, keeping your smile as strong as possible. We always educate our patients on the why's and the how's of our care, so you can feel confident that the treatments you're receiving are the right solutions for you.
Advanced Dental Technology
Dr. Neil stays up-to-date with the latest techniques and technology in the dental field. Our dental office is equipped with the most reliable diagnostic instruments and software, like CEREC technology and our CT cone beam scanner. These allow us to accurately diagnose issues and plan every last detail of the treatment that we'll recommend to address them, encouraging longer lasting results you can rely on.
Learn About Our Dental Technology

Friendly, Caring Dental Team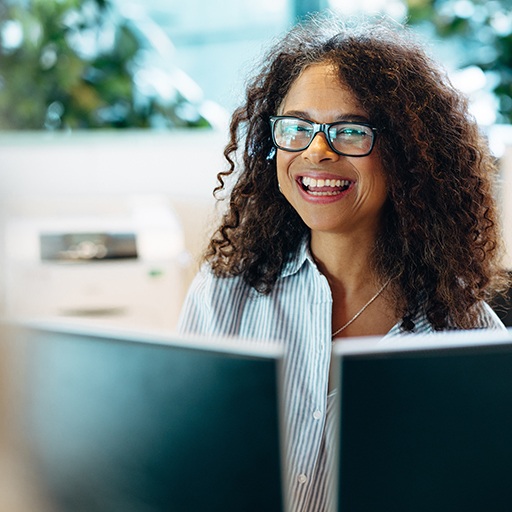 Dr. Neil is incredibly friendly and strives for each of her patients to have enjoyable appointments. She takes the time to get to know everybody who enters through her dental office doors and to learn a bit about them. Not only does this allow her to provide personalized care, but she truly loves building connections with her patients so they know there's an open line of communication if they ever run into any dental problems, like emergencies!