Dental Implants – Fort Worth, TX
Start-to-Finish Smile Restorations
If you're looking for a more permanent and stronger solution to replace your missing teeth, dental implants in Fort Worth, TX may be just what you've been looking for. Instead of receiving a restoration that either anchors to your existing teeth and compromises their structure or just restores the biting surface of your teeth, dental implants are able to repair the entire tooth, including the roots. This allows them to offer a wide variety of unique benefits that patients can't get with traditional dentures or bridges. To learn whether you're a good candidate for this procedure, schedule a consultation with Dr. Neil today.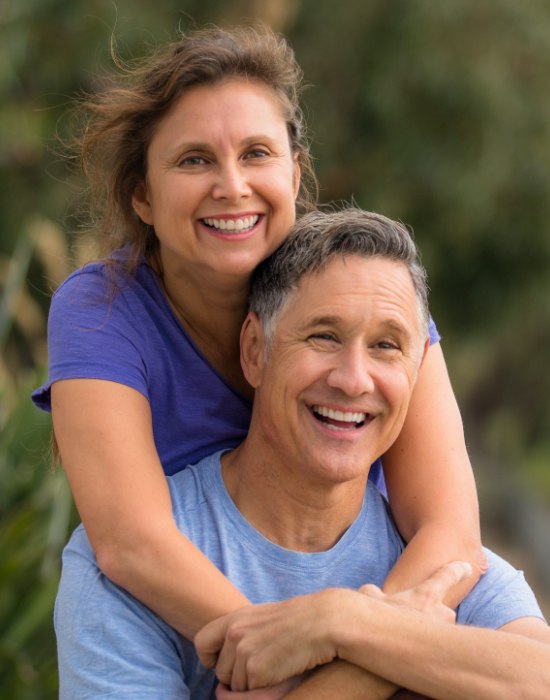 Why Choose Karen Neil Fort Worth Dentistry for Dental Implants?
Experienced, SPEAR-Educated Dentist
Start-to-Finish Dental Implant Treatment
Additional Flexible Financing Available
What are Dental Implants?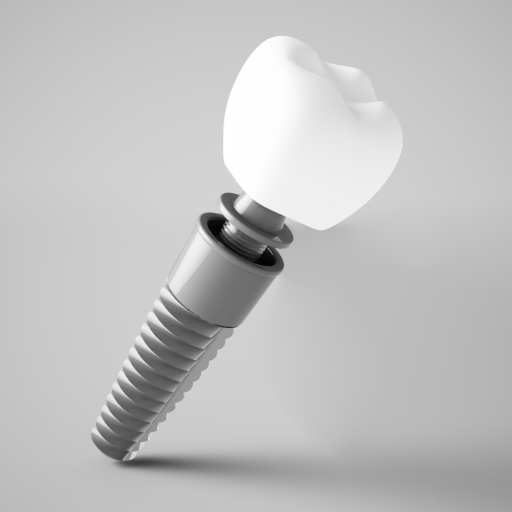 Dental implants themselves are small, titanium posts that are surgically placed below the gumline and into the jawbone to secure a dental crown, bridge, or denture in place. Due to the fact that they're biocompatible, they're able to naturally fuse with the jawbone to provide it with necessary blood flow and stimulation to keep it from deteriorating over time. This also provides restorations with an unwavering foundation to be attached to.
The 4-Step Dental Implant Process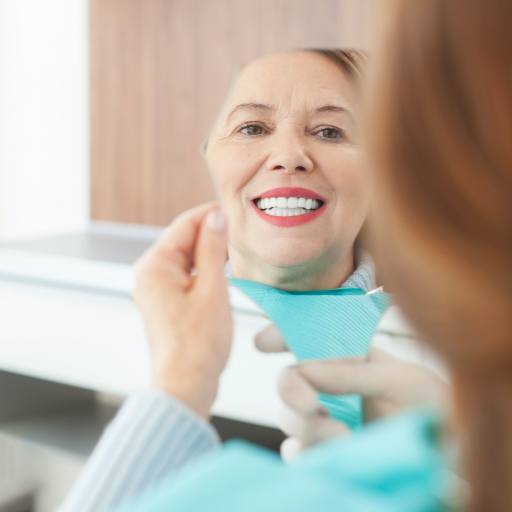 Initial Consultation. During your consultation, we'll examine your teeth and gums, take X-rays, and speak with you about your medical history and any goals you have. Then, we'll create a custom-tailored treatment plan to walk you through so you know what to expect throughout the process.
Dental Implant Surgery. Neil has ample experience and additional training placing dental implants, allowing her to complete the process herself in-office.
Osseointegration & Abutment Placement. Once the implants are placed, they'll fuse with your jawbone through a process called osseointegration. Then, we'll secure abutments to them, which are small, metal connector pieces.
Attaching the Final Restoration. When we receive your final restoration, we'll call you back into our dental office to attach it to the abutments and complete your smile.
Benefits of Dental Implants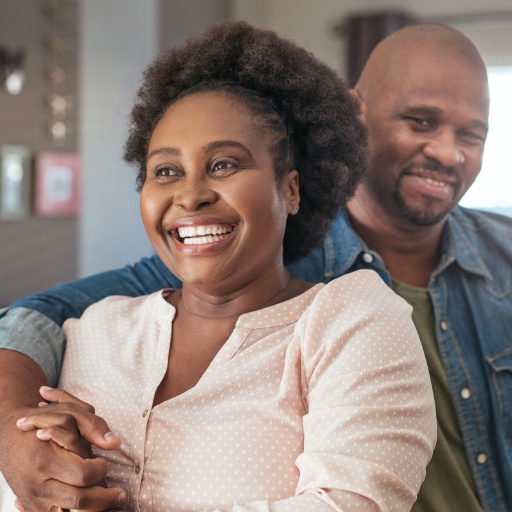 Dental implants have a wide variety of unique benefits that they offer patients, including:
Lifespan of 35+ years with routine maintenance.
Easy to care for.
Prevention of sunken or sagging cheeks and preservation of facial structure.
Stop jawbone deterioration.
Can replace one, several, or all teeth.
Enhanced eating and speaking abilities.
Lifelike look and feel.
Who Can Dental Implants Help?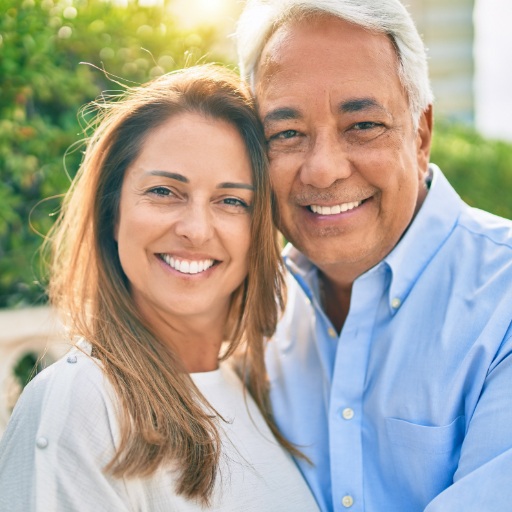 The best way to learn whether you're a good candidate for dental implants is to visit our dental office for a consultation with Dr. Neil. Once we determine how many dental implants you need to have placed and what type of restoration you require, we'll be able to walk you through what you can expect on your journey towards a complete and functional smile.
Missing Single Tooth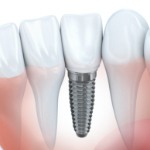 For a single missing tooth, we can place one dental implant in the space between your teeth below the gumline. Once it has fused with the jawbone and the abutment has been secured to it, we can attach a customized dental crown to fill the gap.
Missing Multiple Teeth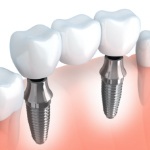 Instead of needing to alter your existing natural teeth to secure a dental bridge, we can place two dental implants on either side of the gap in your smile. These will hold a bridge in place without any alteration of your teeth required.
Missing All Teeth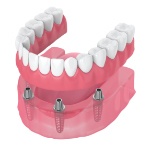 For a more stable and secure way to replace an entire arch of teeth, we can secure a denture to anywhere from four to eight dental implants that are strategically located along your arch. This will prevent any slipping or shifting occurring.
Understanding the Cost of Dental Implants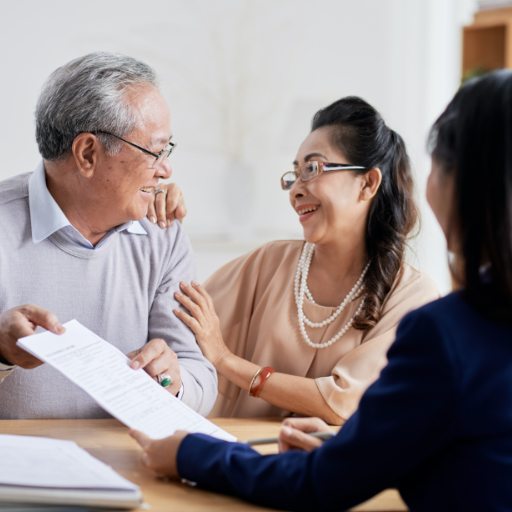 From start-to-finish, each dental implant treatment is custom-tailored to our individual patient's needs. That means that in order to determine the cost of your procedure, we'll need to create a treatment plan for you first. During your initial consultation, we'll walk you through cost-affecting factors of the process so you know what to expect, as well as speak with you about any financing options if you're interested.