My goal is to do what is best for you, your situation, and your smile. At Karen Neil DDS Fort Worth Dentistry, treatment is a conversation — not a dictation.

Karen Littlefield Neil, DDS
Get to Know Dr. Neil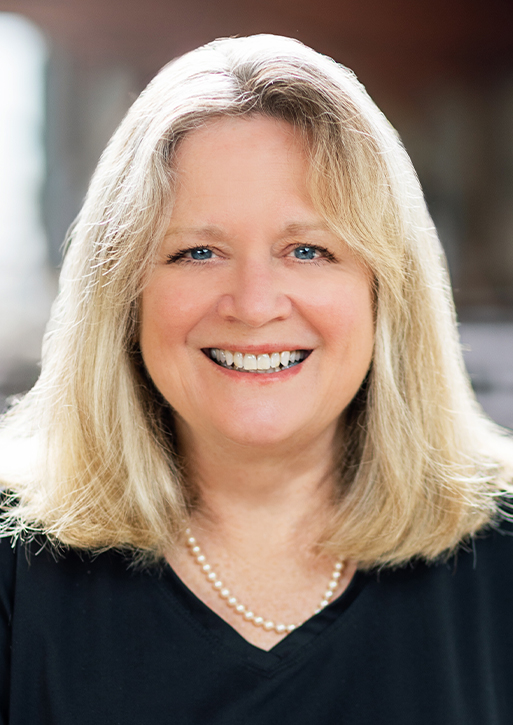 Dental Implants
Modern Tooth Replacements
Dental implants are the most complete tooth replacement available today, as they are the only treatment that brings back both the root and crown of a tooth to create something that is the next best thing to nature. Dr. Neil is able to complete all phases of the treatment in-house, making it as convenient as possible for patients to rebuild their smiles.
Learn More About Dental Implants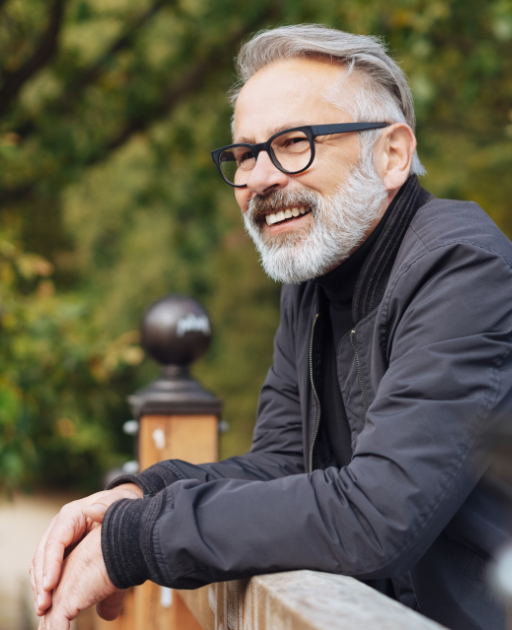 Dental Insurance & More
Great Dentistry, Accessible for Everyone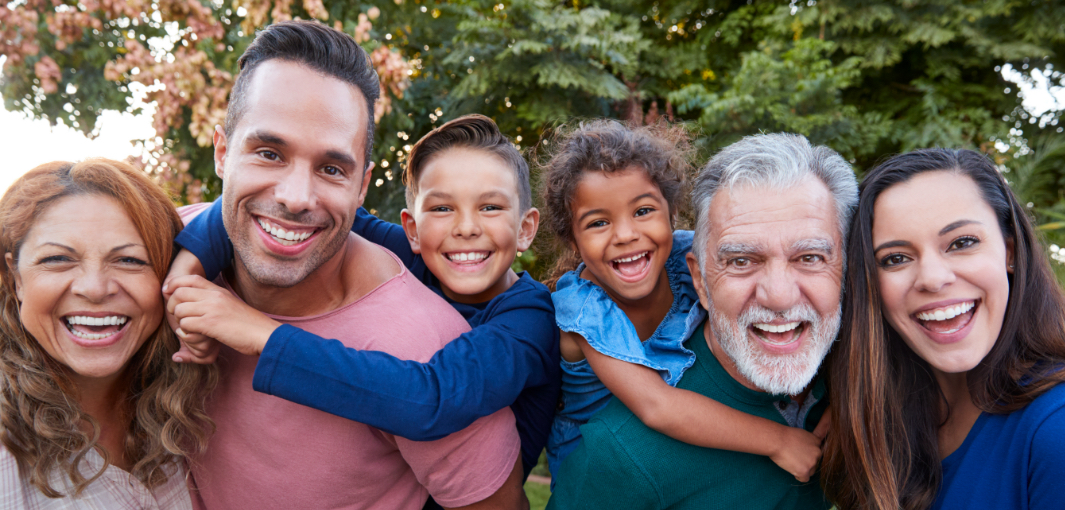 Featured Dental Services
Fort Worth's
Home for Family Dentistry
Thanks to Dr. Neil's experience working in general and pediatric dental offices, she's able to care for patients of all ages, from the youngest child to the wisest grandparent and everyone in between. That means your entire family is welcome here, and no matter what everyone's dental needs might be, you can trust that our team will have you covered.
Fort Worth's Trusted 5-Star Dentist
We Take Pride
in What Our
Patients Say
About Us
Our patients tell our story better than we ever could, and to see why so many in Fort Worth already love us, be sure to check out our reviews online.
Read More Reviews

A Thorough & Conservative Approach to Dental Care
What to Expect During Your First Visit
Your first visit will focus on Dr. Neil getting to know both your oral health and you as a person so she can perfectly tailor your care right from the beginning.

1-on-1 Dental Consultation
with Dr. Neil

Thorough & Comprehensive
Dental Exam

Customized Dental
Treatment Plan
1-on-1 Dental
Consultation
with Dr. Neil
After your exam, Dr. Neil will go over her findings with you, discuss possible treatment options, and give you a chance to ask questions.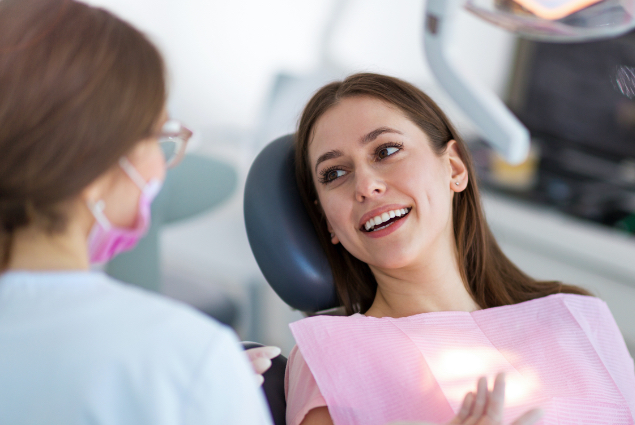 Thorough &
Comprehensive
Dental Exam
In addition to a traditional visual exam, our team will also take a CT image of your mouth, so we can gather as much information about your teeth and bite as possible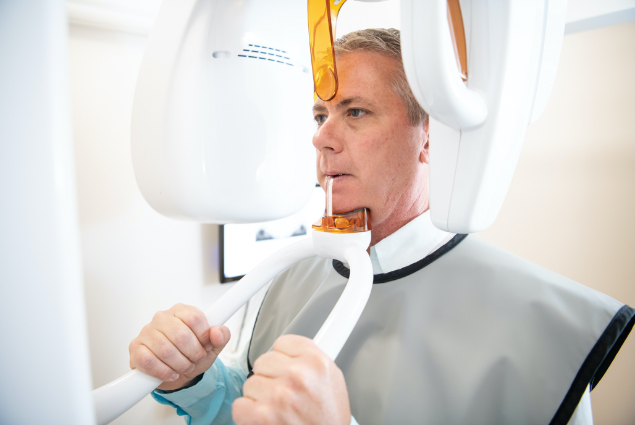 Customized Dental
Treatment Plan
Before you go, Dr. Neil and you will put together a treatment plan that accommodates your specific needs, goals, and budget, so you can feel great moving forward.