Preventive Dentistry – Fort Worth, TX
Keeping Smiles Healthy for a Lifetime
Dr. Neil and our team at Karen Neil Fort Worth Dentistry are passionate about helping patients maintain healthy and natural smiles by providing thorough and attentive preventive dental care. With routine appointments to our dental office, we aim to help you and your family keep small oral issues, like cavities, from turning into problems that could cause permanent damage to your smile. If you're due for a bi-annual checkup and cleaning, please reach out to our dental office to schedule an appointment today for preventive dentistry in Fort Worth, TX!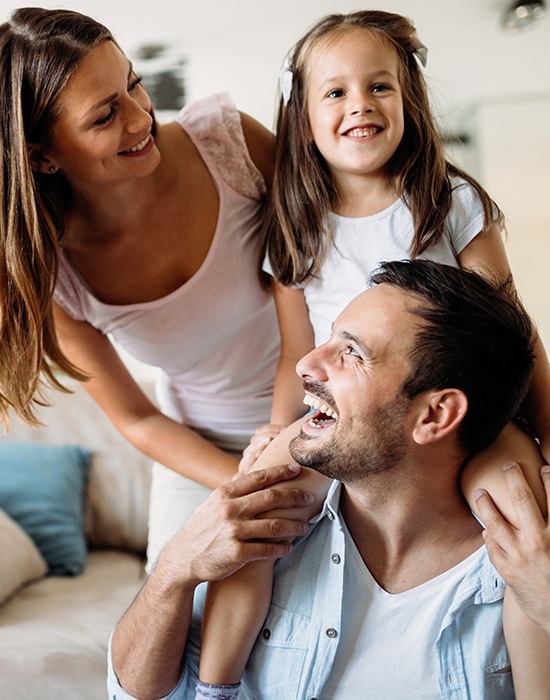 Why Choose Karen Neil Fort Worth Dentistry for Preventive Dentistry?
Experienced Dentist Dedicated to Advanced Training
We See Patients of All Ages
A Caring & Passionate Dental Team
Dental Checkups & Teeth Cleanings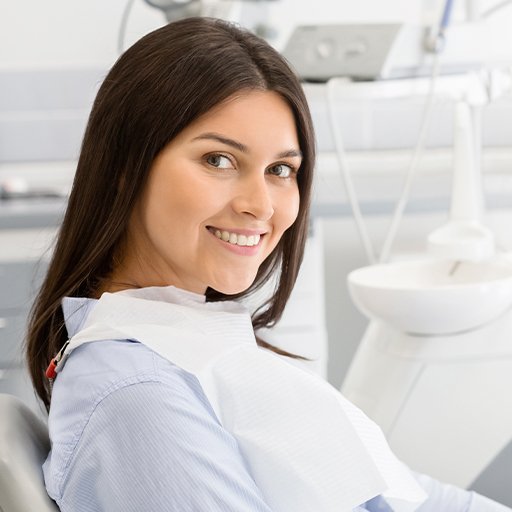 The American Dental Association recommends that every person visit their dentist twice a year, or every six months, for a checkup and cleaning. During these visits, Dr. Neil will conduct a thorough examination of the teeth and gums in search of any signs of lingering oral health problems. If we do spot anything, we can develop a treatment plan to address the problem. Then, before you leave, we'll thoroughly clear all plaque and tartar from the surface of your teeth and polish and floss them, leaving your grin feeling refreshed.
Children's Dentistry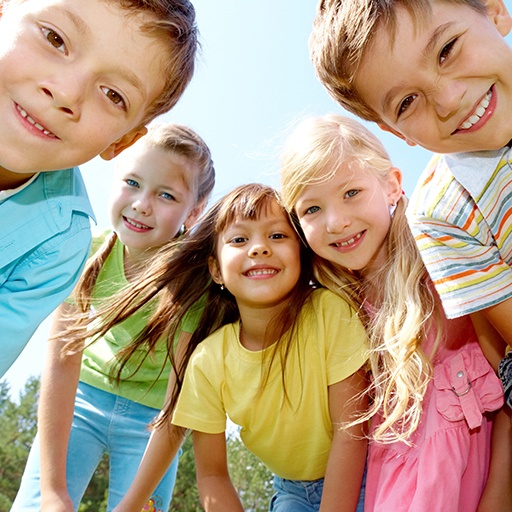 Before opening her current dental office, Dr. Neil worked at a pediatric dental office and has years of experience providing little ones with educational, gentle dentistry. She enjoys being able to help children form positive relationships with their oral health and helping them build good habits that they can use into adulthood. We also offer several kid-friendly treatments to prevent and treat cavities and keep their growing smiles in tip-top shape.
Oral Cancer Screening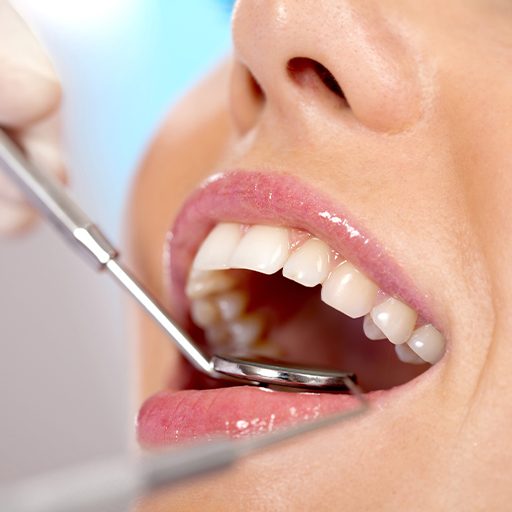 During each of your routine checkups, Dr. Neil will perform an oral cancer screening. The process only takes a couple of minutes, but in some patients' cases, it can be the difference between successful and unsuccessful oral cancer treatment. She'll conduct a visual and tactile examination of your throat, lips, tongue, and oral tissues in search of any abnormalities. If she spots anything, our team can refer you for additional testing so you can get the care you need.
Fluoride Treatment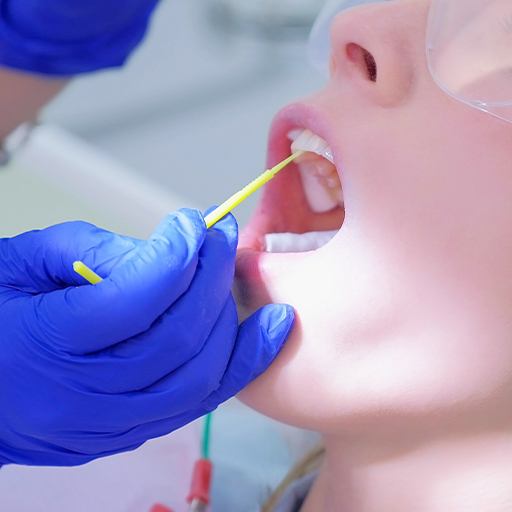 Fluoride is a naturally derived mineral that's produced by rocks and found in other items, like fresh fruits and vegetables. Many patients are familiar with it because it's also added to oral hygiene products like toothpaste and local water sources to help prevent cavities by strengthening the tooth enamel. If you're not receiving enough fluoride in your daily diet, we can supplement it by placing a fluoridated varnish on your teeth before you leave after your cleaning.
Nightguards for Teeth Grinding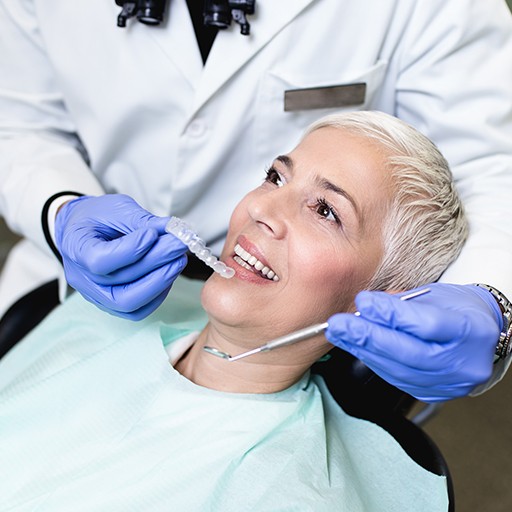 Do you notice that you have a dull, thumping headache whenever you wake up or that your molars are looking flat and worn-down? These are some common signs of bruxism, or nightly teeth grinding and clenching. Without the proper protection, this habit can put you at a significantly higher risk of breaking a tooth or developing a tooth infection due to enamel erosion. By wearing one of our custom-fitted acrylic nightguards, you'll be able to rest peacefully knowing that your teeth are protected.