Sedation Dentistry – Fort Worth, TX
Helping You Feel Comfortable in the Treatment Chair
Dental anxiety and nervousness affect countless people, including adults, keeping them from scheduling important appointments and treatments that they need. Our team, along with Dr. Neil, strives to help everybody who enters our dental office feel comfortable and at-ease. That's why we offer sedation dentistry, so you can look after your oral health without it taking a toll on you emotionally. If you suffer from dental anxiety, let us know when you schedule your appointment, and we can walk you through your options for sedation dentistry in Fort Worth, TX.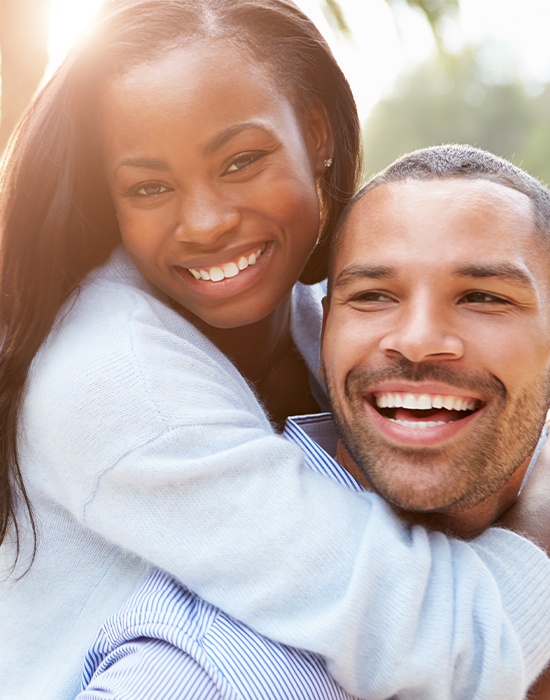 Why Choose Karen Neil Fort Worth Dentistry for Sedation Dentistry?
We See Patients of All Ages
Friendly & Experienced Dentist
Flexible Additional Financing Available
Nitrous Oxide Dental Sedation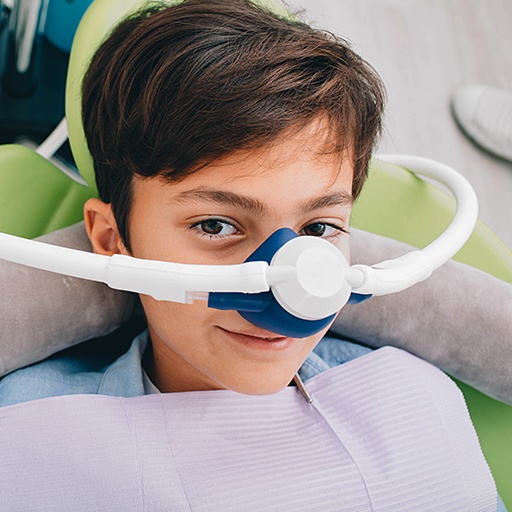 Nitrous oxide is a fast-acting, in-office sedation method that we administer as soon as you get comfortable in the treatment chair. We'll place a small nose mask on your face that will allow you to breathe in a colorless, odorless gas. Within a minute or two, you'll feel a wave of relaxation wash over you. Once your treatment is complete, we'll remove the mask and the effects will quickly wear-off, allowing you to go about your day as you normally would.