Teeth Whitening – Fort Worth, TX
Achieve a Dazzlingly Brighter Smile
Are you looking to brighten your smile? It is natural for teeth to become discolored over time, but it's still something that many of us are self-conscious of. The good news is that our team at Karen Neil Fort Worth Dentistry offers professional-grade teeth whitening to lift surface stains and deliver the gorgeous results that you're looking for in a short period of time. To find out more about teeth whitening in Fort Worth, give our dental office a call !
Why Choose Karen Neil Fort Worth Dentistry for Teeth Whitening?
Dentist with 30+ Years of Experience
In-Office & Take-Home Teeth Whitening Options
Flexible Dental Financing Available
Who Is a Good Candidate for Teeth Whitening?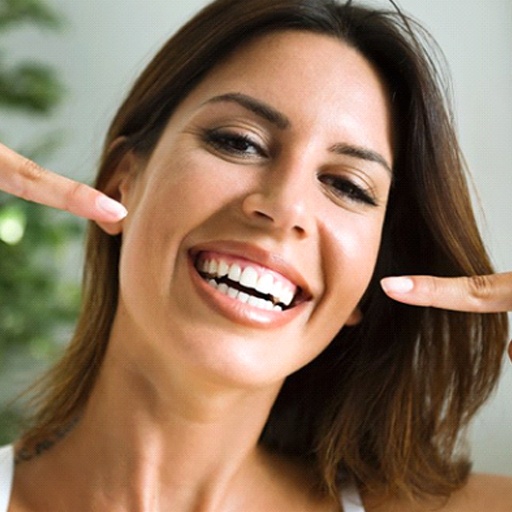 If you're dissatisfied with the color of your grin and are looking for a quick way to dramatically brighten it, then there's a good chance that teeth whitening can help. The only way to know for sure, though, is to meet with a cosmetic dentist in Fort Worth for a consultation. Dr. Neil will need to determine the cause of your tooth stains to know whether our GLO Teeth Whitening solution will be effective. Some tooth discoloration, such as that caused by tobacco or coffee, can be easily removed with whitening. Other stains that are more deeply set, like those caused by certain medications, might not be able to be removed by whitening. In that case, we may recommend veneers or another cosmetic dentistry service.
How Does Teeth Whitening Work?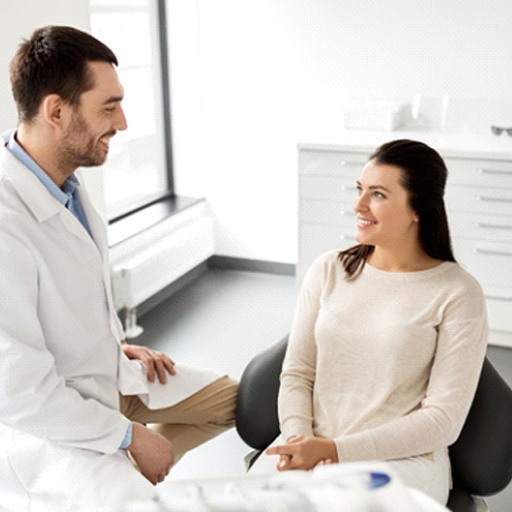 Dr. Neil offers two types of GLO teeth whitening. Both are capable of creating dramatic results, but the timeline differs between them. Here's how each option works:
Take-Home Teeth Whitening
If you're looking to get rid of tooth discoloration from the comfort of your own home, take-home teeth whitening kits are available. Dr. Neil will provide you with customized trays and a bleaching gel that is more effective than anything you can find in stores. After approximately two weeks of wearing these trays for a set amount of time every day, you should see beautiful results!
In-Office Teeth Whitening
For patients who are looking for a faster transformation, GLO in-office whitening is an excellent option. This method typically takes a single appointment, during which we fit a special mouthpiece over your teeth after applying a potent whitening gel. The mouthpiece is attached to a device that emits specialized heat and LED light to the teeth, which breaks down stains on the surfaces of the teeth. In most cases, the process should be finished in about one hour.
Tips for Maintaining Your Brighter Smile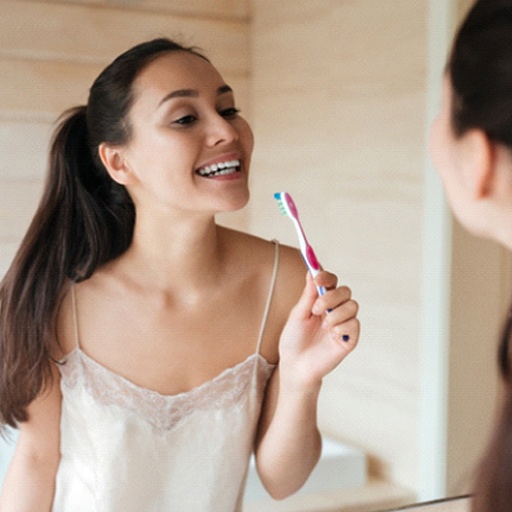 The results of teeth whitening will last much longer if you take good care of your smile. Here are some tips to help you keep your smile looking bright:
Brush your teeth twice every day.
Floss at least once a day.
Stay away from dark-colored beverages, like coffee and red wine.
Don't use tobacco products.
Attend your six-month dental cleanings and checkups.
Come see us for touch-up whitening treatments as needed.
Teeth Whitening FAQs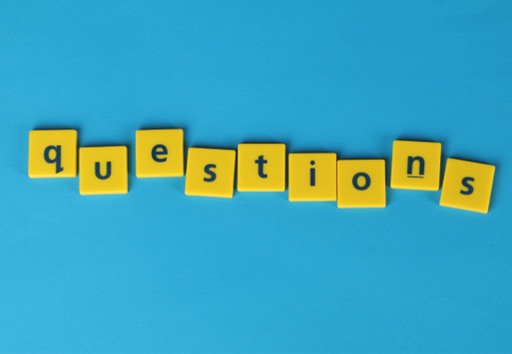 Teeth whitening in Fort Worth can turn back the clock to reveal a youthful smile. Although it's a popular cosmetic treatment, it's normal to have some concerns about the road ahead. Dr. Karen Littlefield Neil will explain everything during your consultation. While you wait for your appointment, here are the answers to the most frequently asked questions about teeth whitening.
Does Teeth Whitening Cause Tooth Sensitivity?
Teeth whitening should not cause any tooth sensitivity when used correctly. Overusing whitening products, including those available over-the-counter, can damage your enamel, making you prone to sensitivity. It's important to visit your dentist to ensure your teeth and gums are healthy before using any whitening product to avoid discomfort. Your dentist can also cater your treatment to your comfort level if you have sensitive teeth. A specialty toothpaste can also help block any discomfort. Avoid any hot or cold foods and drinks for about 24 hours after your whitening treatment.
Does Teeth Whitening Damage Your Enamel?
Professional whitening systems will not damage your enamel if you have healthy teeth and gums. Your cosmetic dentist in Fort Worth will ensure your mouth is healthy before creating a personalized treatment plan. If you have any untreated dental problems, like cavities or gum disease, they must be resolved first before your whitening treatment. It's important you don't overuse whitening products, including OTC solutions, to avoid damaging your enamel because once it's lost, it's gone for good.
Does Teeth Whitening Work on Dental Crowns?
Although teeth whitening is effective on enamel, it won't have any effect on crowns. Dental restorations aren't porous, which means the whitening agents won't penetrate their surface. Not to mention, some ingredients can weaken the bonding material holding your restoration to your tooth. If you're concerned about color inconsistencies, your cosmetic dentist will create a strategy to ensure seamless results, which may include replacing your crown.
How Long Does Teeth Whitening Last?
Professional whitening systems can provide long-lasting results. Your smile can stay bright for many months or years, depending on how well you maintain your pearly whites. Brushing and flossing will prevent buildup and new stains. Your cosmetic dentist will recommend limiting your consumption of dark foods or drinks. If you can't resist a cup of coffee or a bowl of blackberries, rinse your mouth with water once you finish. Don't smoke or use tobacco to prevent tar and nicotine stains. Besides caring for your smile at home, visit your dentist every 6 months for a cleaning and checkup. Not only will they ensure your mouth is healthy, but they can also provide you with a touch-up kit to maintain your results.