Restorative Dentistry – Fort Worth, TX
Repairing Teeth That are Damaged & Decayed
Dental damage and decay are two of the most common oral issues that we encounter at our dental office. We try to take a conservative approach to repairing these problems to preserve as much as your natural tooth structure as possible. If you face either of these common dental problems, our team can help you strengthen and rebuild the structure of your tooth with natural-looking and durable solutions for restorative dentistry in Fort Worth, TX, like inlays and onlays and tooth-colored fillings.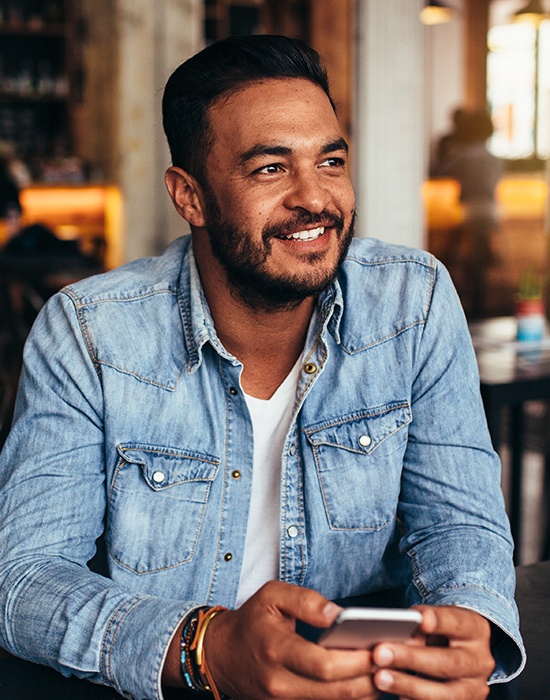 Why Choose Karen Neil Fort Worth Dentistry for Restorative Dentistry?
We See Patients of All Ages
Locally Owned & Operated Dental Office
Same-Day Dental Restorations
Tooth-Colored Fillings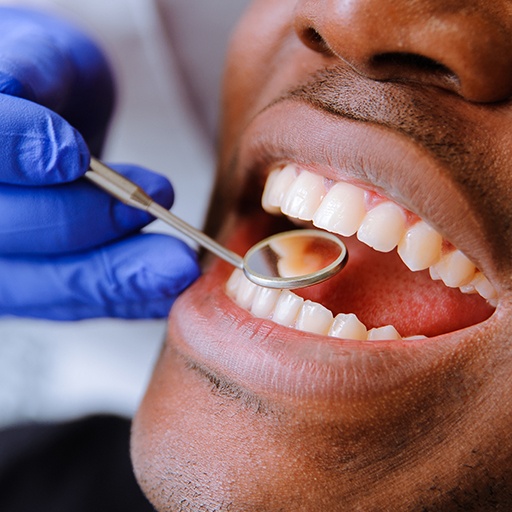 Tooth-colored fillings are typically used to treat cavities, although the same material used for them (composite resin) can also be used to rebuild broken teeth with cosmetic bonding. The composite resin can be custom-shaded to match the color of your enamel, so after we remove any decayed debris from your tooth, we'll fill it with the resin to rebuild its structure and appearance. This will also seal off the more vulnerable inner chamber from being affected by harmful oral bacteria.
Dental Crowns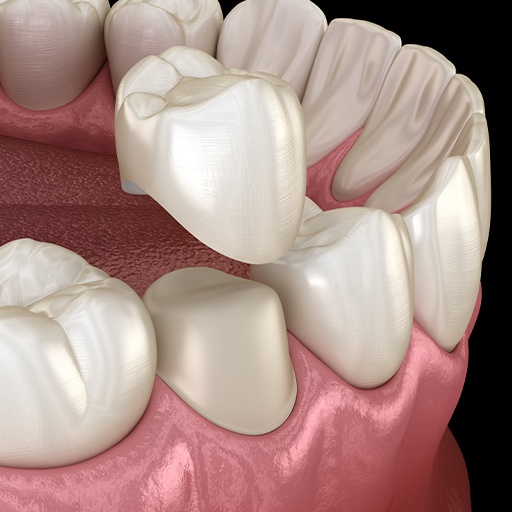 Dental crowns are cap-like structures that are designed to fit over the part of a tooth that lies above the gumline. They can help repair the strength and structure of teeth that have been fractured, have large cavity fillings, or have been treated with root canal therapy. Once attached to the tooth, you'll be able to continue using it as you normally would without having to worry about uncomfortable sensitivity or additional damage occurring.
CEREC One-Visit Dental Restorations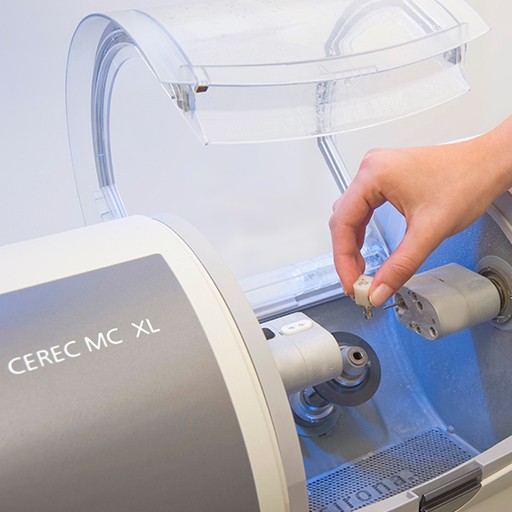 For our patients' convenience, we also offer CEREC same-day inlays, onlays, and crowns. Dr. Neil strives to preserve the natural structure of teeth, which is why she'll sometimes recommend inlays and onlays when dental damage isn't severe enough to warrant a crown. In any case, we're able to craft these restorations in-office and place them within a two-hour appointment. They're crafted from solid blocks of dental porcelain that mimic the reflective properties of teeth as well, so you'll have a hard time being able to notice what tooth has been treated and which one's haven't.