Cosmetic Dentistry – Fort Worth, TX
Enhancing the Appearance of Your Grin
Are you unhappy with dental damage and discoloration that litters your smile? Dr. Neil offers customized cosmetic dental treatments, like veneers and professional teeth whitening, to help boost your confidence and improve the health of your mouth. To learn which of our cosmetic procedures would work best to address the issues you'd like, call our dental office today to schedule a consultation to discuss options for cosmetic dentistry in Fort Worth, TX.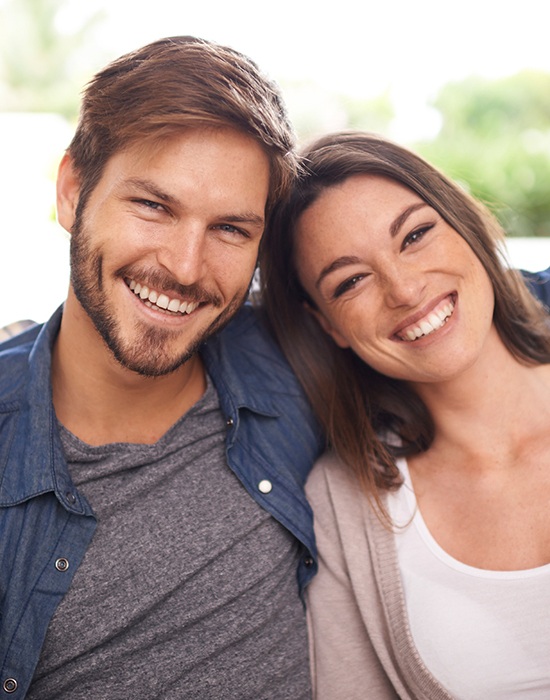 Why Choose Karen Neil Fort Worth Dentistry for Cosmetic Dentistry?
Additional, Flexible Financing Available
Highly Experienced Dentist & Team
High-Quality Dental Materials Used
Porcelain Veneers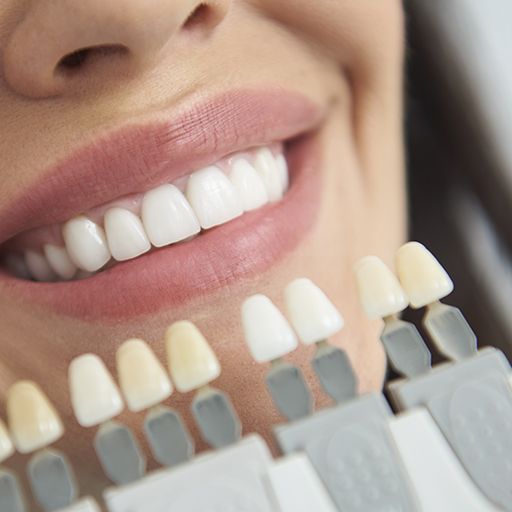 Veneers are a one-stop-shop cosmetic treatment that can address a wide array of smile imperfections with one, simple treatment. They are custom-made porcelain sheaths that are designed to fit over the visible surface of them to conceal problems like discoloration, damage, slight misalignment, and gaps. The process typically takes place over the course of two appointments and several weeks, but the results can last for over 20 years with the proper maintenance.
Metal-Free Dental Restorations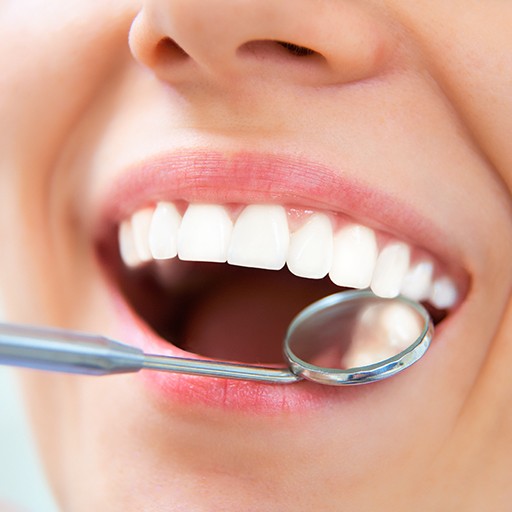 Do you have an outdated metal restoration that has become the focal point of your smile? Dr. Neil offers high-quality, natural-looking dental fillings, crowns, inlays, and onlays made from customizable materials like porcelain and ceramic. Not only are these materials gentler on the gums and teeth and don't cause side-effects like metal restorations do, but they also require less alteration of your healthy existing teeth.
Cosmetic Dental Bonding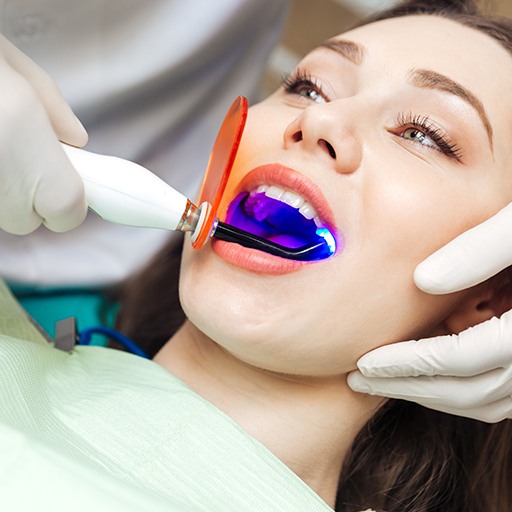 Cosmetic bonding is a cost-effective, simple solution that we use to fix mild to moderate dental damage, like cracks and chips in teeth. It can also conceal dental discoloration and gaps between teeth as well. Using biocompatible composite resin (the same material we use for tooth-colored fillings), we can sculpt the missing portion of a damaged tooth and adhere it to the existing structure, making your smile appear natural and complete again.
Teeth Whitening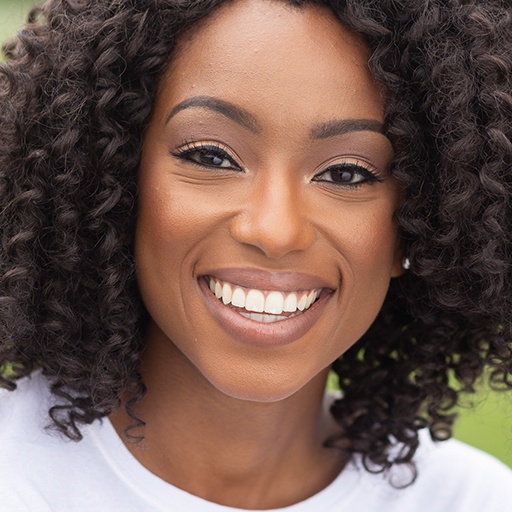 We offer customized in-office and take-home professional teeth whitening treatments. All of the ingredients used have been clinically tested and proven to be both safe and effective at removing even the deepest stains from teeth. Our in-office process can provide you with a smile that's up to eight shades brighter within an hour, while our take-home kit allows you to take treatment more at your own pace, providing optimal results within about two weeks.
Virtual Smile Design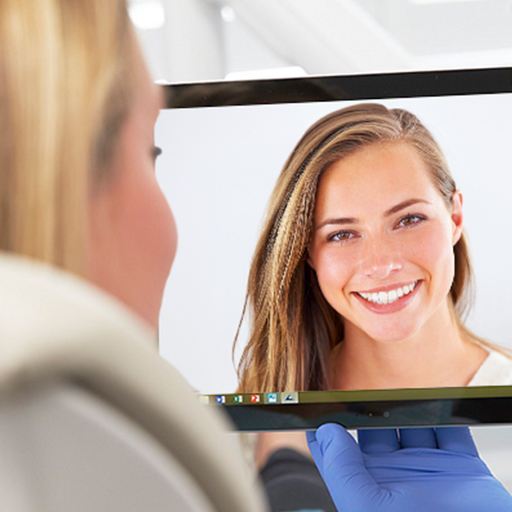 Is the one thing standing in your way from investing in cosmetic dentistry the fact that you can't see the results until after they're permanent? Our virtual smile design software allows us to show you a lifelike digital image of what your smile will look like before you commit to treatment. That way, you won't have to feel like your decision to undergo any procedure is a gamble.
Smile Makeovers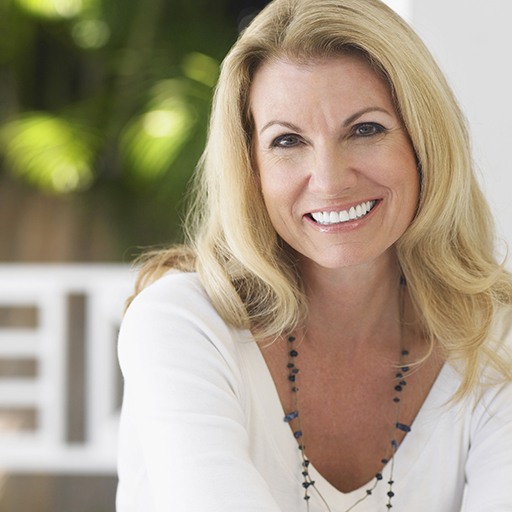 If you have several cosmetic imperfections that you'd like to address, our smile makeover may be the best option for you. Dr. Neil will take time to sit down with you, understand your goals, and build a custom-tailored treatment plan that includes two or more of our cosmetic procedures to help you meet them. We'll structure the makeover to meet your individual timeline and budget for your convenience.